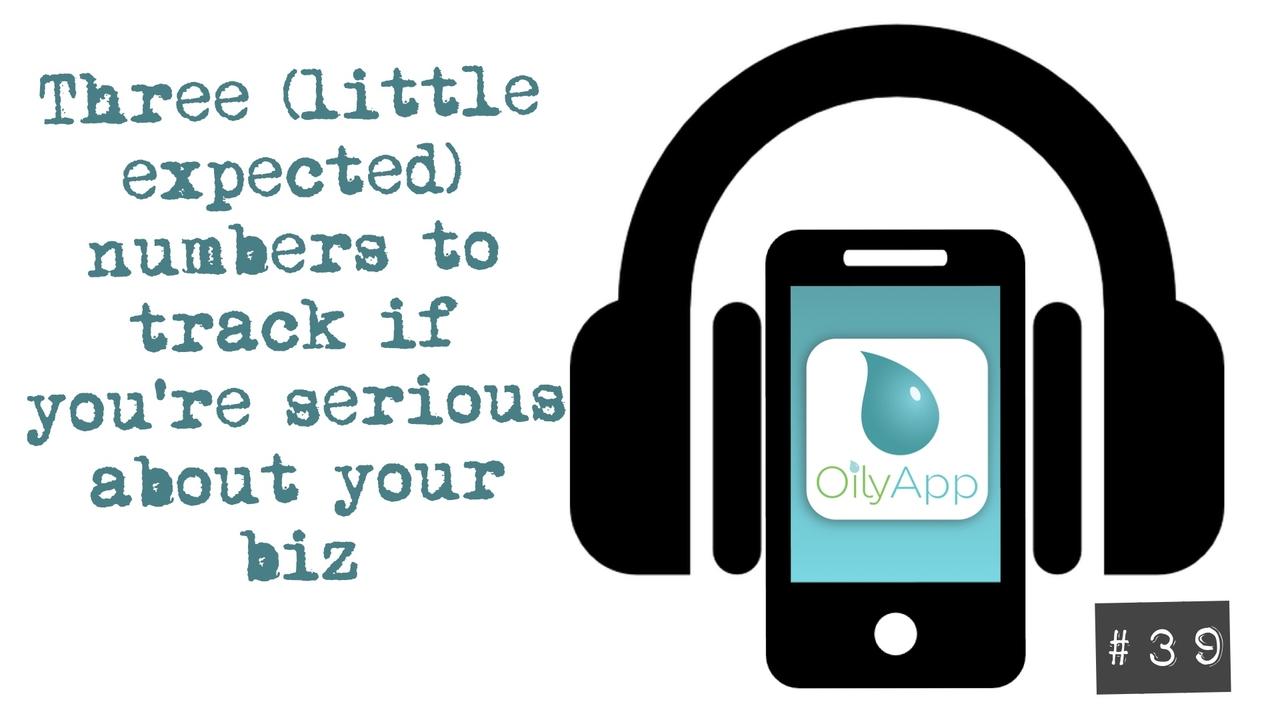 Here's another recap of one of the incredible talks from Go Pro 2018, Eric Worre's conference. If you've ever been to one, you know he delivers the goods- every single time.
In this rewind, I process some of the things he shared… specifically, about the numbers you SHOULD track if you'r serious about growing your biz.
Here the are. I explain why he says they matter in the talk.
#1 = the number of people who earn at least ONE DOLLAR in your organization (within 90 days).
#2 = the number of people who hit Executive (I thought it would be Silver, but listen in…).
#3 = the number of people on your team who… get this… attend convention. If they don't, he argues, they just don't build long-term.
All of the info in this talk is Eric's. Just my reflections as a guy trying to figure it out- even if a few years into the MLM thing.
I would LOVE to know what you think about his ideas.